Our favorite collections
Browse through some of the best collections in Online Events hand picked by people who know the area best.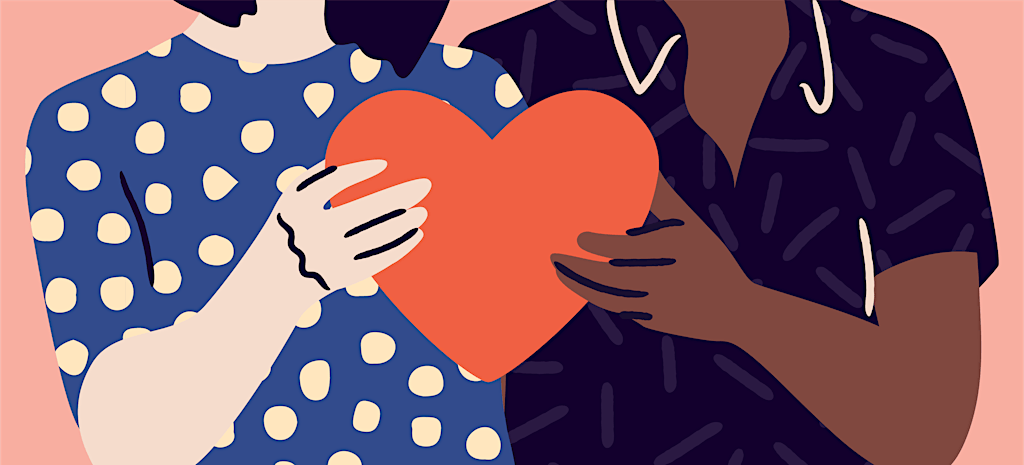 Be Mine, Online: Virtual Valentine's Day Events
If you and your partner have been spending most of your time at home lately, Valentine's Day is the perfect excuse to spice things up with a virtual date night. Learn to make a new dish, do some crafts, or take in a livestream together. And if you're single, there's plenty of Galentine's (and Palentine's) Day events to explore. This curated collection proves that love is all around, even when it's online.
View 73 Upcoming Events